14-Day Money Back Guarantee
Plans & Pricing
Choose the membership to meet your school's needs & get started right away.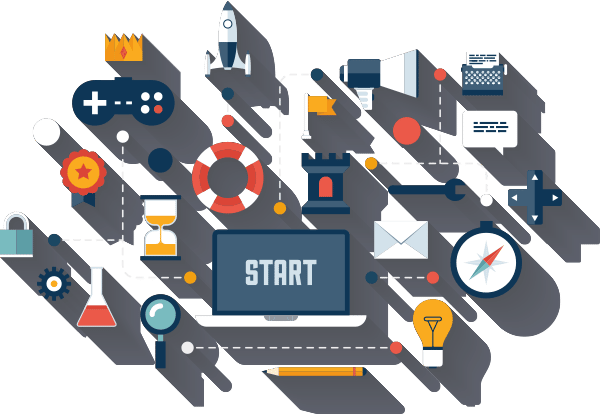 * All prices are for 1 year's access.
Frequently Asked Question
Do you accept purchase orders?
We accept purchase orders for products priced over £50 in value. Just choose the BACS/Cheque payment method during checkout. You can send purchase order forms to sales@knowitallninja.com.
How can I contact you to set you up as a school supplier?
You can contact us on sales@knowitallninja.com to request business information for registering as a supplier.
Please note, responses will come between 9am and 5pm, Monday – Friday.
Can I upgrade my subscription at a later date?
You certainly can. Your membership page will allow you to extend your membership quickly and easily. You'll only be charged pro-rata too!
Does a subscription include access to the downloadable resources?
Unfortunately not. These editable classroom resources have their own one-off fee that is a flat cost regardless of class size. You can read about these prices on the relevant product pages.
Yes, we offer a 14-day unconditional money-back refund guarantee on subscriptions to our e-learning courses. Unfortunately, I cannot offer refunds on the downloadable materials beyond your statutory rights.