About Us
KnowItAll Ninja is a gamified e-learning website dedicated to supporting students in their GCSE,
BTEC Level 3, BTEC Level 2 & OCR National education.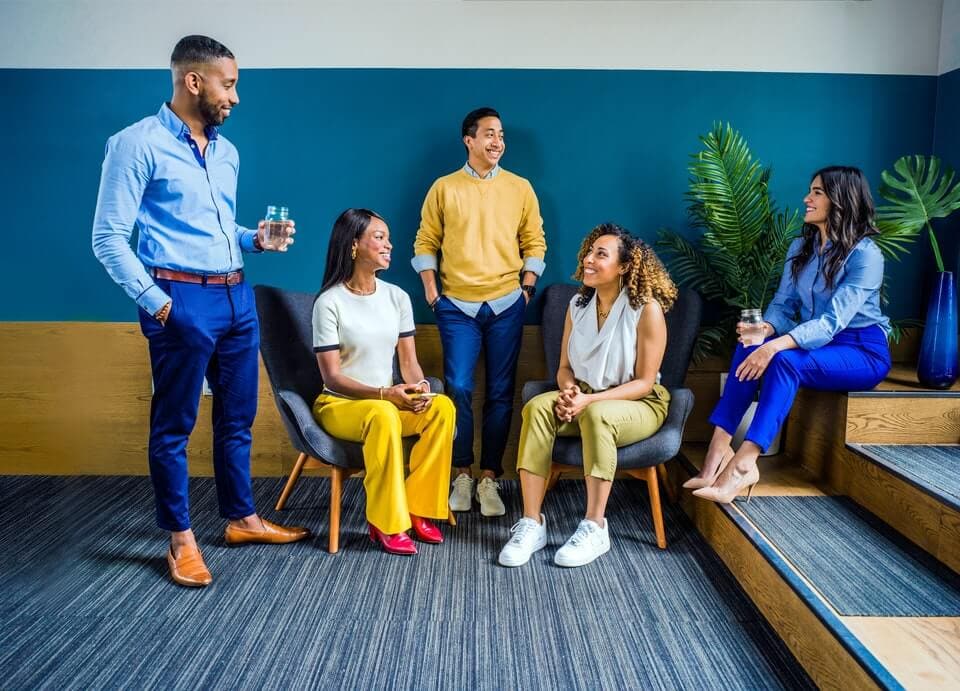 Having worked in education for many years I had a vision for a better way to engage students in their Studies. KnowItAll ninja is the fruition of that vision.
---
Daniel Richardson
Founder
OUR Mission
The goal of KnowItAllNinja.com is to provide a high-quality gamified e-learning experience for students studying a range of GCSE & Vocational courses.
Our e-learning revision courses prepare students for their exams in these subjects and allow teachers to easily track the students progress throughout the courses. Each course provides an interactive multi-media experience using text, images, video and quizzes. At KnowItAll Ninja we believe that the gamified learning experience is one that can better support learner's studies
Our Vision
The gamified e-learning principles used by KnowItAllNinja.com have shown to improve student engagement by numerous studies. We want to expand this to support students throughout the curriculum.
Currently we provide e-learning course for a range of GCSE and vocational qualifications. New courses are being developed and released constantly, along with additional in-class resources to support teachers. These qualifications supported by KnowItAll Ninja include:
GCSE Computer Science

BTEC Tech Award in Digital IT

BTEC Tech Award in Enterprise
OCR National in Creative iMedia
T-Level Digital Production, Design & Development
BTEC Level 3 Information Technology
BTEC Level 3 Computing
BTEC Level 2 I&CT